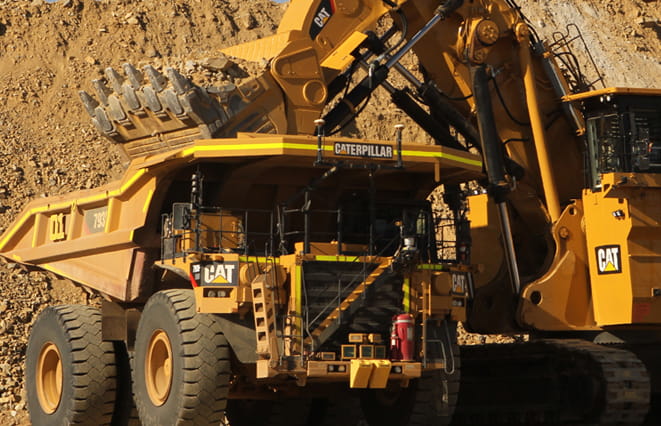 Articles
Honing operator skills
An operator inefficiency that has been identified can be improved upon – it's a learning opportunity to improve your overall operation.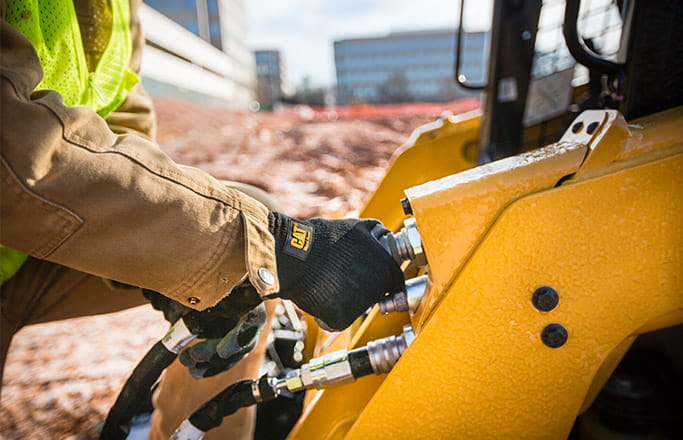 Team Yellow
Daily maintenance checklist for your Skid Steer & Compact Track Loader
Preventative maintenance can add years to the life of your machine, though it's easy to get out of the habit. These are the steps you should complete each day.