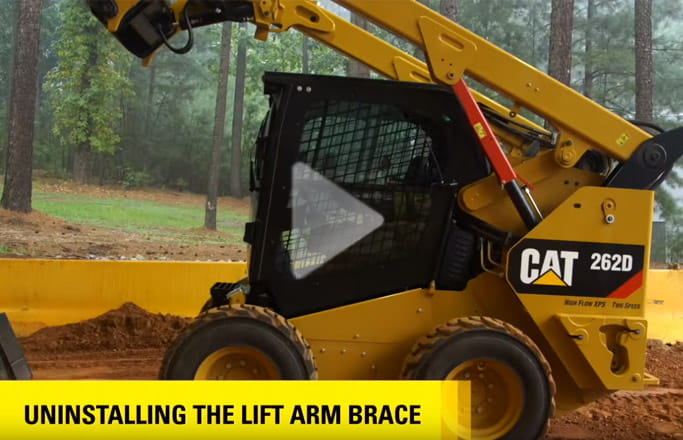 Videos
The Scoop on Skid Steer Safety
You know a lot about Skid Steer loaders - so do our product experts. Spend a few minutes with them and you may pick up some new safety hacks!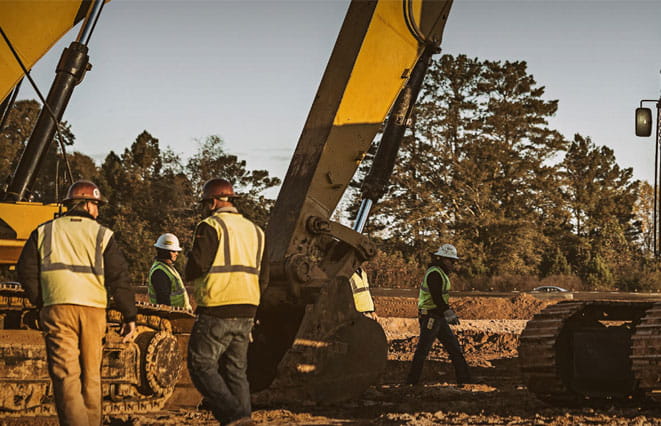 Articles
Technology a must for safe sites
Mining regulations and recommendations are increasingly moving toward a target of zero-harm, and the best way to attain this is through MineStar DETECT technology.