Cat Advansys tips and adapters work harder so you can work safer.
Designed for excavators and wheel loaders, Advansys tips provide better penetration and durability, reducing your downtime whilst improving job site safety.
When you upgrade to Advansys tips we'll also give you a bonus set of adapters, making the removal and installation of tips quick and easy. Make the switch today!
---
There are a number of benefits of Advansys tips and adapters, including:
1. Quick and easy removal and installation
No special tools required for the retainer lock
No loose parts
2. Better tip penetration, and longer tip and adapter life
A stronger adapter nose that aids in stress reduction
Less drag to increase productivity
No retention hole resulting in higher stress points for greater durability
3. Built for heavy machine applications
Easier penetration into the pile
Faster cycle times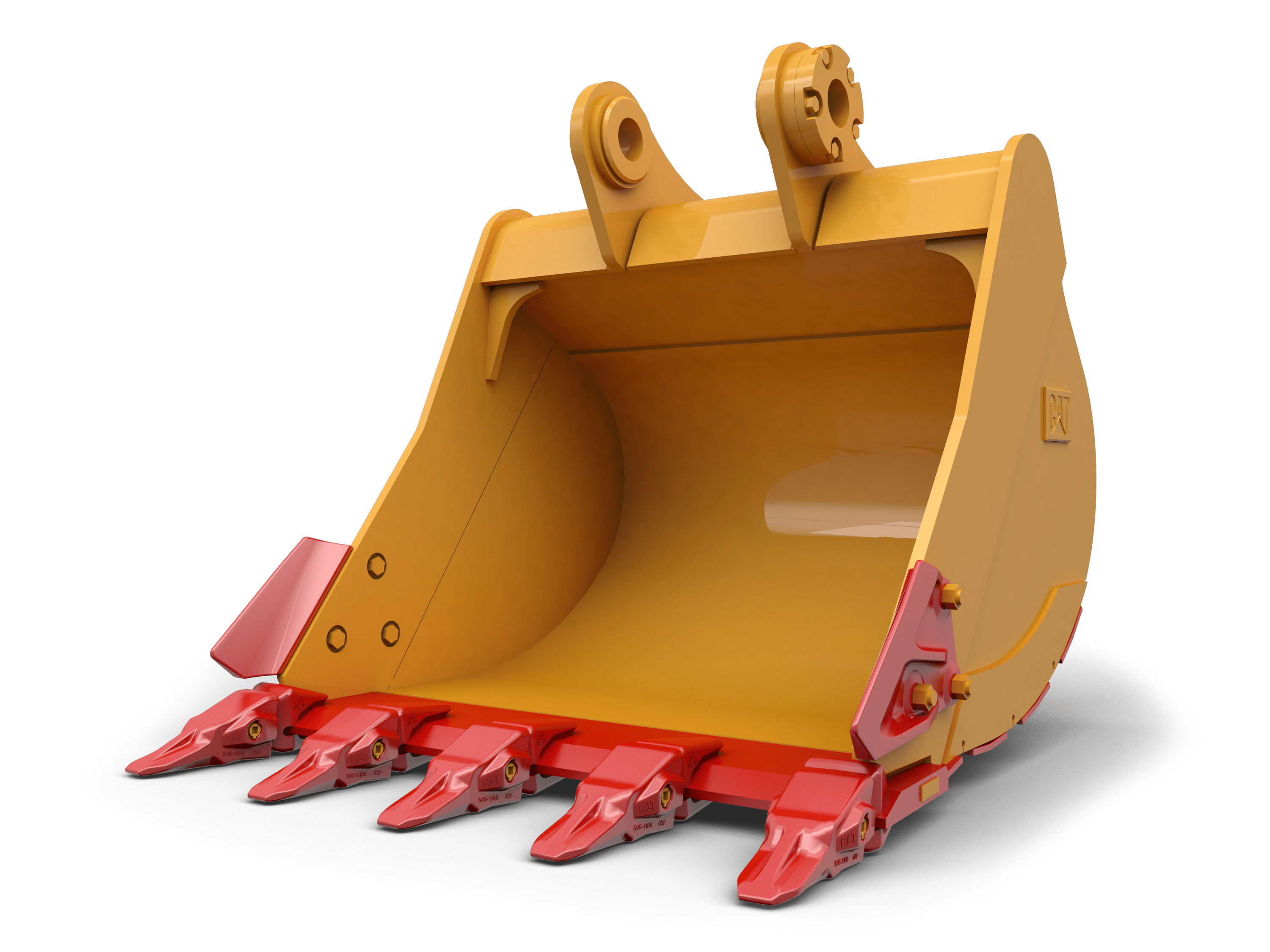 With no special tools needed for installation, Advansys tips can be installed or removed in two steps. Here's how:
1. Turn retainer 180◦ clockwise to lock
2. Turn retainer 180◦ counterclockwise to unlock
Upgrade today and you'll receive a bonus* set of adapters.
Get in touch via the form below.
Tools to keep you MOVING
After time standard pins get locked up from dirt, rust and aging. No one has time for this kind of downtime. With the new Advansys unique locking system, even after 500+ hours, the pins are easily moved in just 30 seconds - we've tested it!